Free Access Journals @ De Gruyter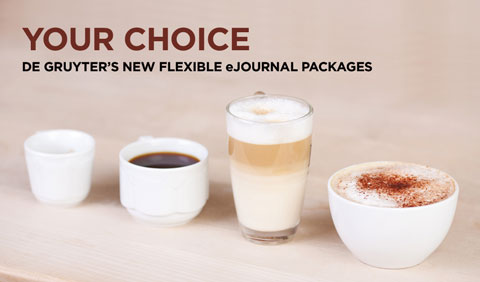 Dear Colleagues and Students,
Dengan senang hati saya sajikan link menarik ke halaman web De Gruyter yang berisi jumlah sangat banyak peer reviewed journal yang dapat diakses secara gratis. Jurnal yang disediakan merupakan terbitan dari mitra De Gruyter yakni Versita dan Birkhauser. Laman ini juga menyajikan banyak informasi buku serta menyediakan fasilitas untuk mendapatkan free examination copy. Anda dapat masuk ke halaman web De Gruyter melalui fasilitas link Sciences and Innovation link di sisi kiri bawah laman blog ini.
Semoga bermanfaat.